Absolute Garbage, Zero Mean, Tilling, and Leonardo Decapitated at the Chanticleer Loft 2/29!
This Saturday, February 29, Ithaca Underground has a kickass lineup of punk and hardcore artists just waiting to tear the roof off the Chanticleer loft! Headlined by Brooklyn punk outfit Absolute Garbage, three incredibly talented Ithaca groups round out the lineup.
If there's such a thing as "authentic" punk, Absolute Garbage is it. Their driving guitar lines underscore political lyrics in songs such as "Jeff Epstein's Sex Plane (He Was Indicted And Now He's Dead*)" and "Buying A Book On Amazon Makes You A Billionaire's Toilet." The vocals are clear and concise, which is perfect for a group with such spectacular, punchy lyrics. Their latest release, Chef's Kiss, is a head-thrashing romp from beginning to end, and they're sure to put on a high-energy performance to rival the energy of their album.
Dense guitars and vocals with heavy reverb dominate the sound of Ithaca band, Zero Mean. Noise influences can be heard throughout their hypnotizing punk and fuzz rock tracks. Thick and enveloping, their music puts listeners in a shoegaze-induced trance.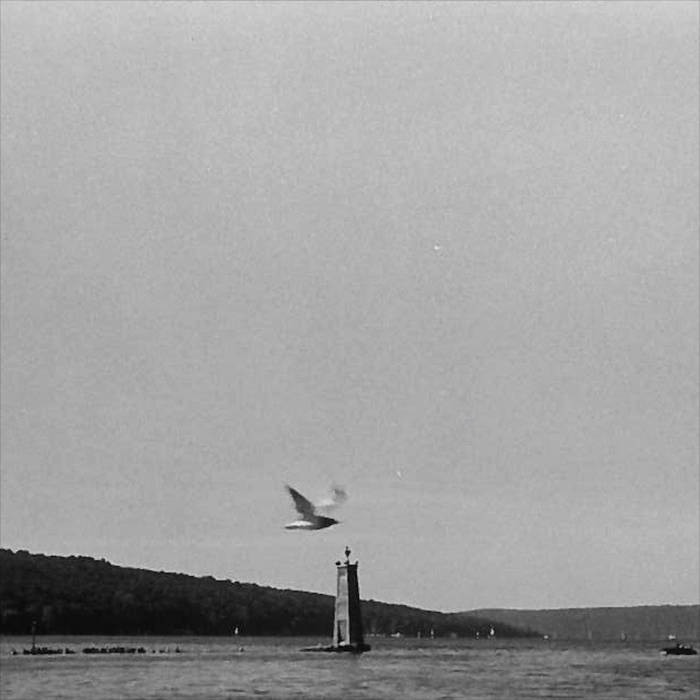 Kalina Hertafeld and Sam Unger form Tilling; a noisy, gritty, punk duo from Ithaca. Hertafeld's distorted vocals have the energy and tone of Kathleen Hanna, which pairs perfectly with their chugging beats and dense guitar sound.
Another Ithaca group, Leonardo Decapitated is composed of Luke Bonadonna, Patrick Kleban, and Andrew Scott. Released on Valentine's Day of this year, their latest track "Decomposition Island," combines emo and hardcore for a sound that you can bang your head and cry to—perhaps even at the same time!